Same Day Call Back with Price
We are the biggest gutter cleaning company around. Why? Because we treat our customers right. When we receive a call or an email for an estimate, we get back to them that same day with a price. No other contractor around has this type of service! They just don't get it!
We provide gutter cleaning services throughout all of Delaware County including Media, Boothwyn, Lansdowne, Garnet Valley, Drexel Hill, Yeadon, Ridley Park, and more.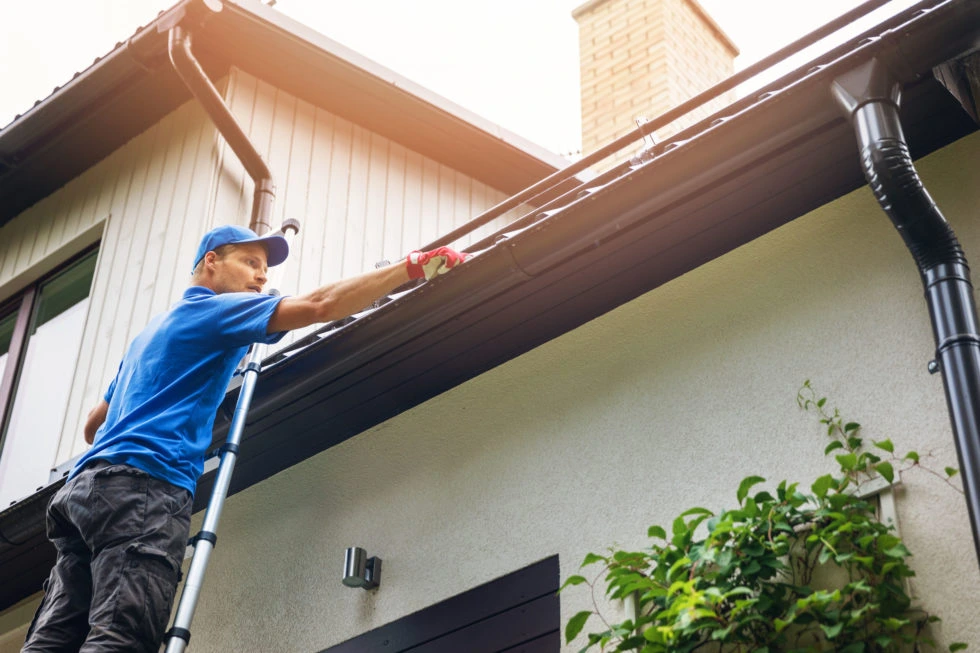 Get a Quote
Fill out and submit the form below to request your free quote on gutter cleaning services.
There Are All Types Of Gutter Guards, They Just Don't Work!