Leave your home's gutters in the professional hands of the contractors here at Delaware County Gutter Cleaning. We will keep your home's gutters clean and clog-free. Gutters are essential for properly dispersing water from your home's roof. With clean gutters, your home will stay dry longer and will protect your home's foundation. Our gutter cleaners are trained to handle any gutter cleaning job.
The leading cause of home foundation damage is damaged or clogged gutters. Don't wait for your home's foundation to become compromised. Let our expert gutter cleaning experts help protect your home for years to come.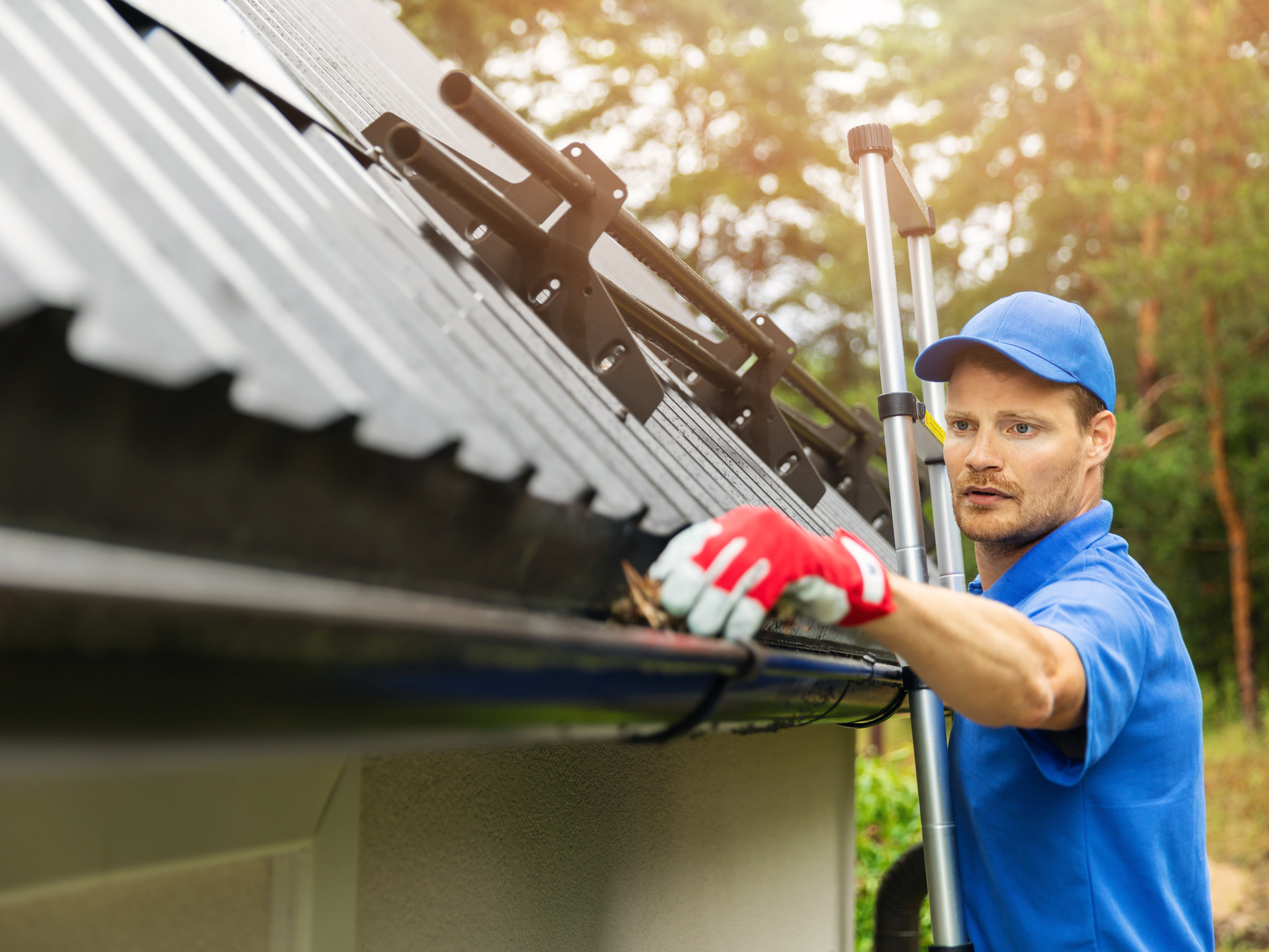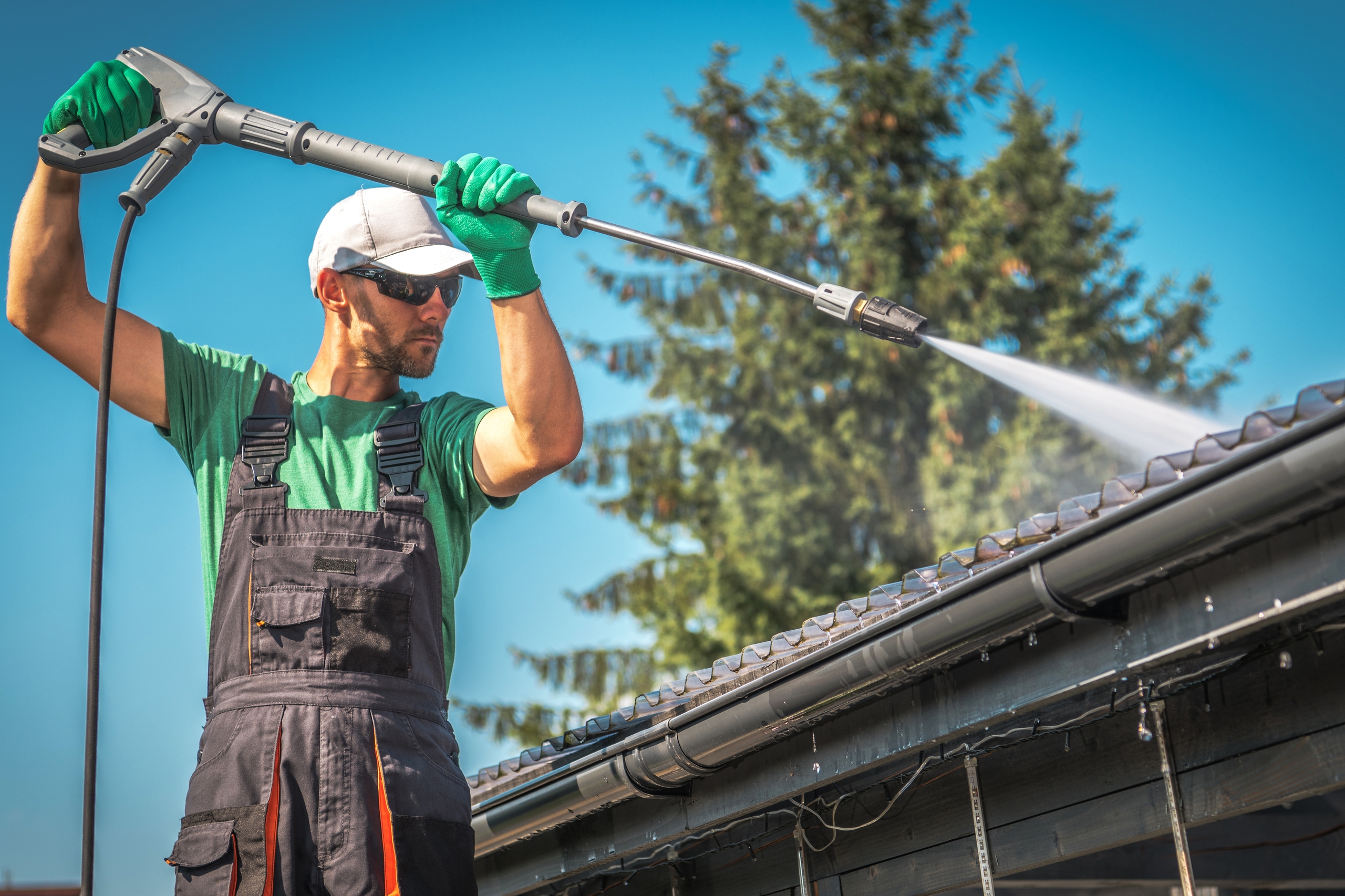 It is important to clean clogged gutters. Clogged gutters can lead to problems such as wet basements, cracked or eroded foundations, and rotting siding. Our team of expert gutter cleaners are trained in the following services:
Inspection of Gutters
Gutter Cleanout
Gutter Washing
We equip each of our gutter cleaners with the tools necessary to complete any gutter cleaning job. If you or someone you know needs expert gutter cleaning services, then look no further than Delaware County Gutter Cleaning. Keep your home safe today and reach out to our expert gutter cleaners!